THE SANSKARA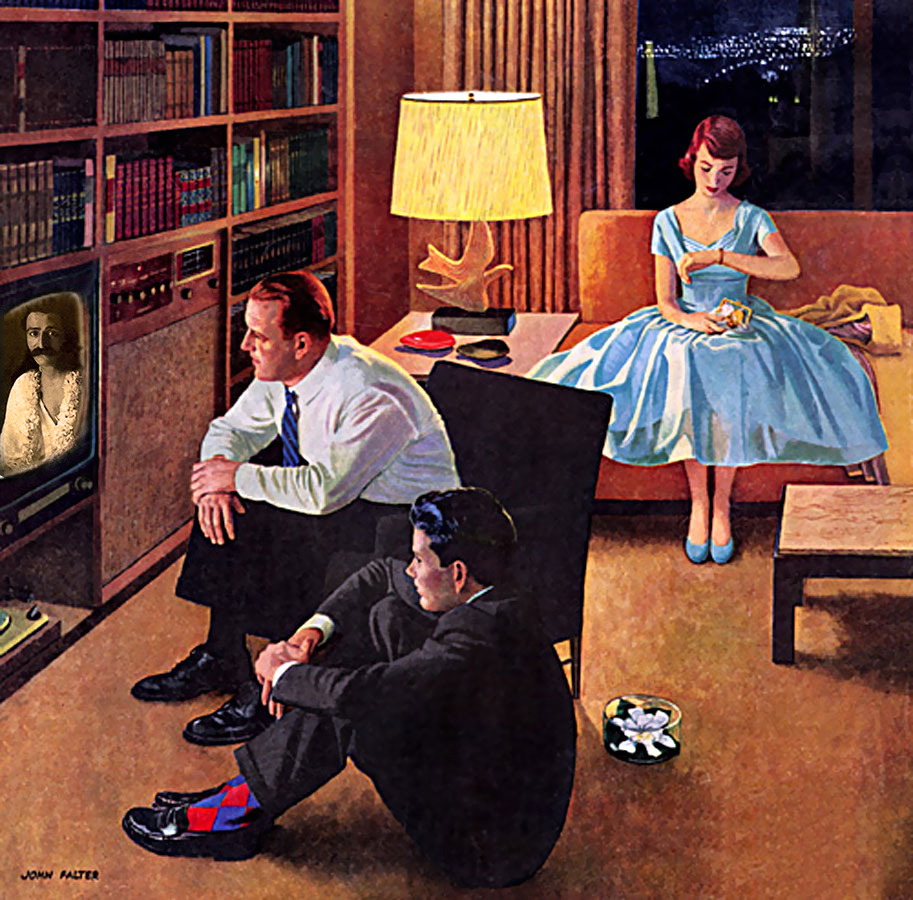 What is a sanskara? Where did the sanskara comes from? What came before the beginning of the first sankara?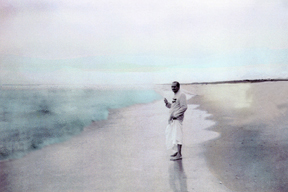 "Mind working is man, mind working fast is mad, mind slowed down is mast and mind stopped is God."

Man-O-Nash is real Samadhi for the mind. The mind is uprooted and this is the death of the mind.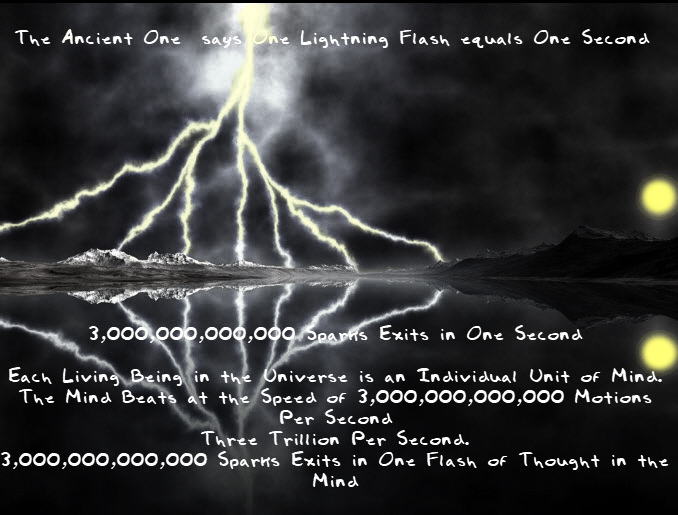 LIFE LIVING THE SANSKARA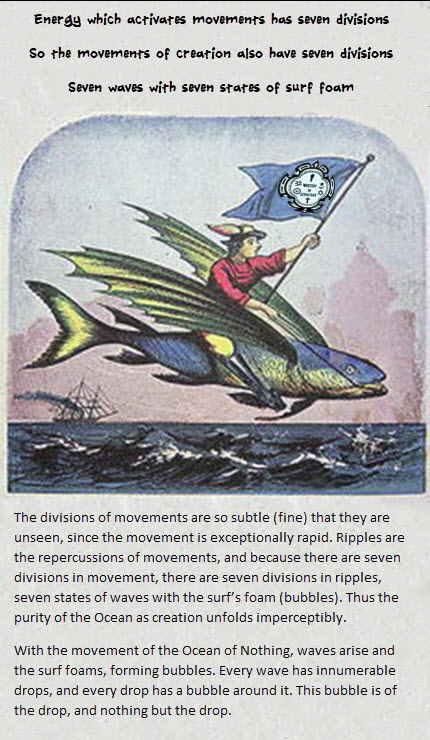 This bubble is of the drop and nothing but the drop