This page is dedicated to the Avatar of the Age Manifesting as the made Print.
AMBCSC Archive seeks out and welcomes rare print literature donations. The Preservation and Protection Initiative collects precious treasures printed during Meher Baba's lifetime. The AMBCSC Archive keeps every printed manuscript, brochure, invitation, flyer, card and all things Advent in our climate controlled vault. The print assets are stored in an acid free Mylar sleeve. The printed piece is then placed into an archival box for long term storage.
Under development. This link is for Meher Baba Magazines printed during His lifetime.
Please use the links below to look over our increasing inventory of rare out of print literatures.
The Price of Admission Ticket
We invite all attendees to the Museum of the Archives with this special Price of Admission ticket
Please visit our LSLP room
Here one may examine all digital issues
First issue impression 1989 through last issue impression 2010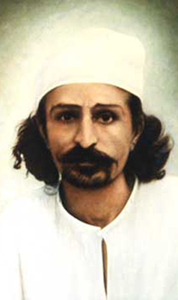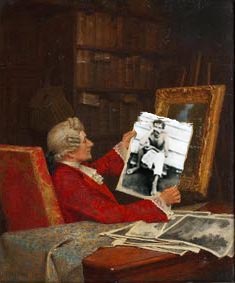 Avatar Meher Baba Trust:
The women mandali still remember an occasion from the Meherazad years when Baba's beloved Mehera brought Him an old sadra, torn and threadbare with wear, and asked Him what she should do with it.

"Send it to the East Room at Meherabad," Baba gestured, "You have no idea what just one scrap of My sadra will mean to the world in the future."
Although Mehera had been entrusted with the charge of Baba's personal belongings, she never felt she should give them away to those who asked without first asking Baba. Sometimes with a particular item Baba would say, "No, not that one — that one should be kept."
Thus was Baba Himself making provision for His lovers in the days to come.

Contact Archive: AMBCSC.ARCHIVES@GMAIL.COM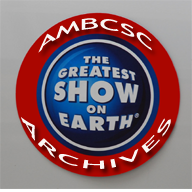 AVATAR MEHER BABA CENTER SOUTHERN CALIFORNIA IN CONCERT WITH THE ORAL HISTORY ARCHIVE PROJECT