Meher Baba Radio Hour
The Oral History Archive Project
Marc Brutus
Audio Libraries
The Rendering of...
Stay with God
Session One - Six
Session Eight Audio Library
marc brutus audio library links
Stay With God

When Baba had gathered to him forty men, he left his hut by the roadside On the edge of Poona, and accompanied by them walked to Bombay, And there established his first and ideal ashram, Manzil-e-Meem, The House of the Master.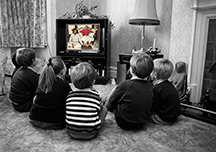 Stay with God
Here the disciples lived under a strict rule. Baba was their mother and father: as the one he served their every need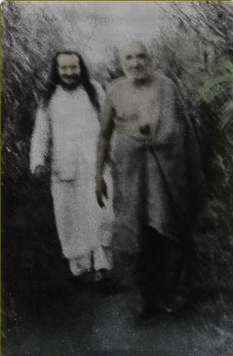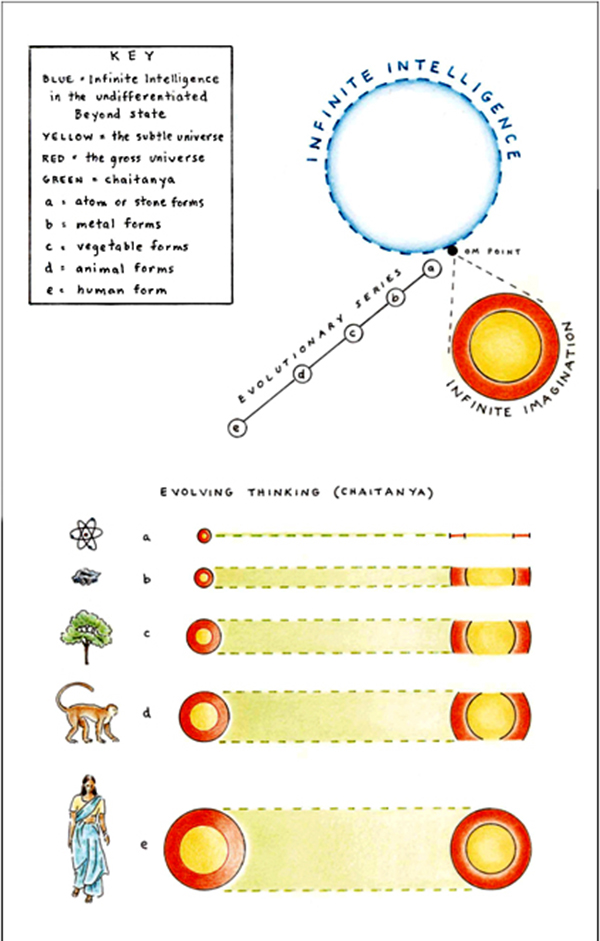 Stay with God
As the other, he taught them and chastised them of their hindrances To pure Self — a caring and instructing perfect in method and result.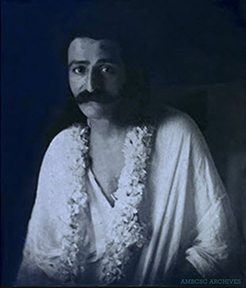 Stay with God
We have been evilly brought up — and there is no evil Like ignorance or wilful distortion of the truth of God's Avatar —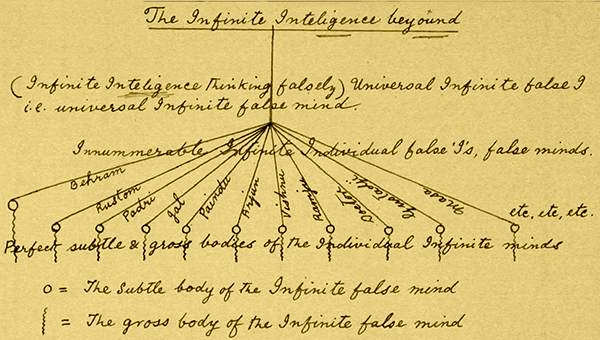 Stay with God
The Lamb Has been shown to us — the Lion, Creator and Sustainer and Destroyer Of universes and lives, suppressed: a pernicious doctrine, Fosterer of subjection and tyranny; betrayal of truth and love.