Meher Baba Radio Hour
The Oral History Archive Project
Marc Brutus
Audio Libraries
The Rendering of...
Stay with God
Session One - Six
Stay with God
Session Four Audio Library



marc brutus audio library links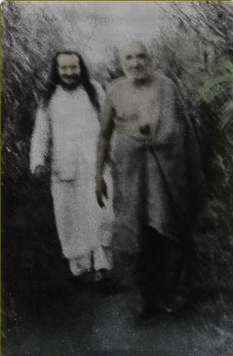 Stay with God
When the pilgrim arrives on the first plane he is temporarily lost in bliss. If he overcomes this delusion he advances to the second plane of light.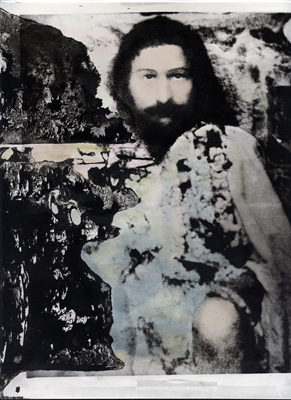 Stay with God
On the third, body and world are lost and God's power gained But not used. On the fourth he may use it or not.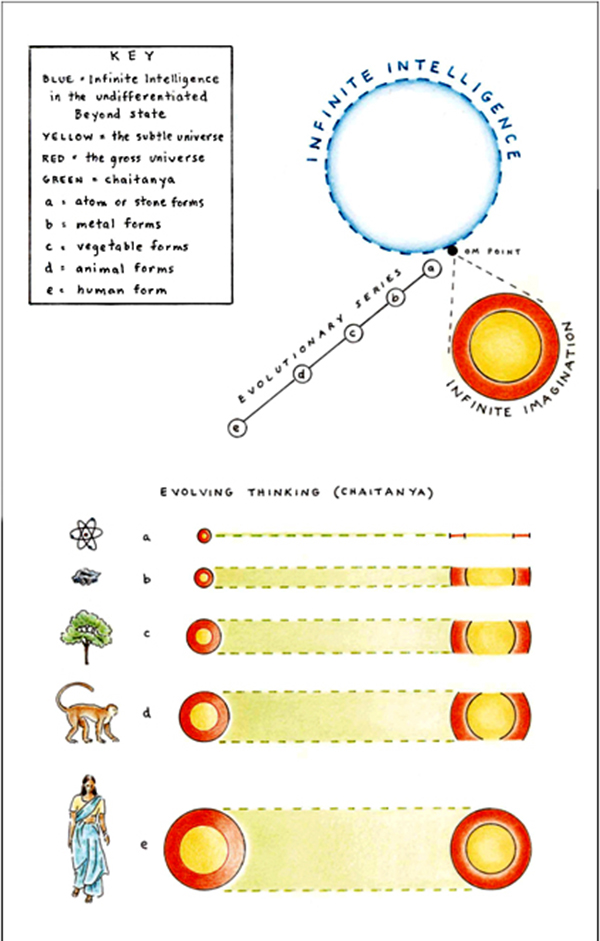 Stay with God
If not used, He comes to the fifth plane; if ill-used, he falls; but if for good, To the sixth straightly comes to constant sight of God and enjoys And suffers love, until by Love, this last illusion vanishes.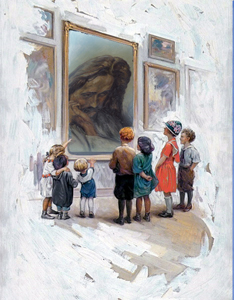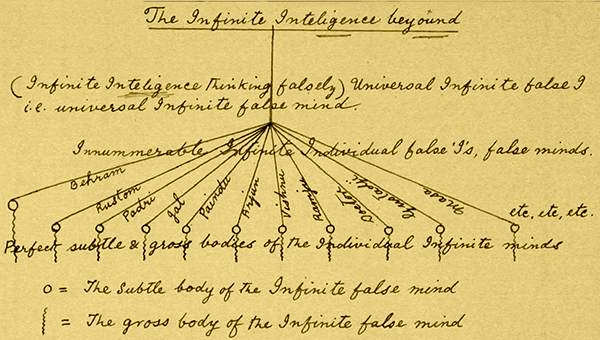 Stay with God