Mani S Irani a gift handed to David Cooper from the Porch late 1990s.

Jack Small Donation to AMBCSC Archives
Mehera's Bangle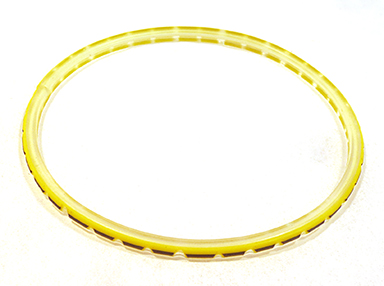 Mehera Irani handed this gift to Jack Small, Mehera's bangle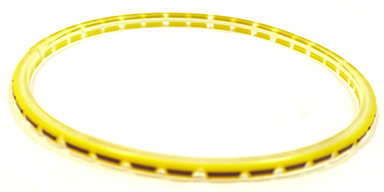 As you move through the open door to this room know that your moment is private, personal.
In our room of intimacy the perfume of His Presence is everywhere.