Covered in sawdust Meher Baba's physical form - infused with Divine Nectar - collected by Adi K Irani -
During a moment for tea Erico did ask reaching for and looking into the coffee can 'what is this?'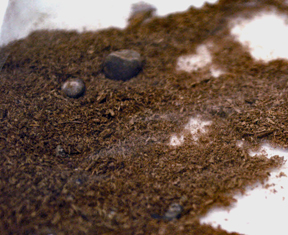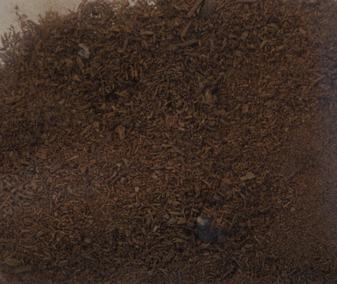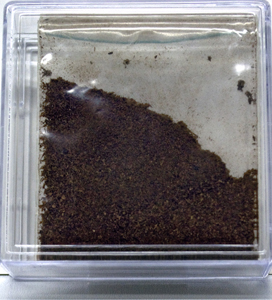 As you move through the open door to this room know that your moment is private, personal.
In our room of intimacy the perfume of His Presence is everywhere.