PURE SPIRIT
THE BEYOND GOD
THE BEYOND BEYOND GOD
The Archivist
The Librarian
The Price of Admission
One Click

Mani Meheru Katie Eruch Kitty Bhau Jal Filis Henry and all the Friends of the Advent

LA-ILLAHA ILLA AHLLAH: GOD ALONE IS
Avatar Meher Baba
The One Without A Second
LA-ILLAHA ILLA AHLLAH: GOD ALONE IS
"Out of a thousand million people, only 100,000 are on the Path.
Out of these 100,000, only ten become Majzoobs, and out of ten, only one comes down as a Perfect Master."

Meher Baba, 15 August 1940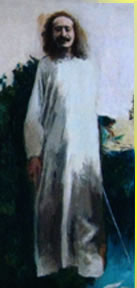 "Do not be after gatekeepers or watchmen. Catch hold of the Emperor. Never be after his servants. No minister or secretary will help. A king is, after all, a king, and his servants only servants. Once you have approached the king directly, it is of no benefit to maintain a friendly attitude with his servants. Your friendship with the king might precipitate any situation, but you should stick to him. Even if you were about to die, you should never let go of his hand."
Meher Baba to Kaikhushru Pleader
Lord Meher Vol 4 Page 1215-1216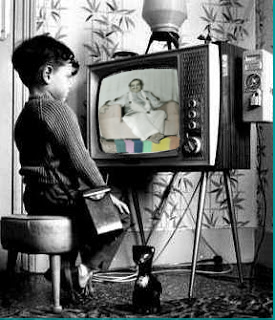 AVATAR MEHER BABA CENTER SOUTHERN CALIFORNIA IN CONCERT WITH THE ORAL HISTORY ARCHIVE PROJECT